Hand-made stackable vertebrae rings inspired by spine & rib cage. Available in multiple finishes. Made in sterling silver.
For stackable functionality, please make sure you size these areas of the upper & mid-finger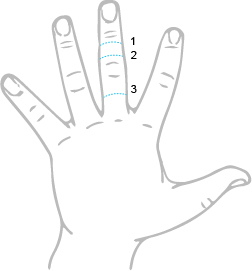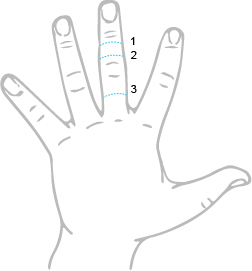 All Intenebris jewelry is handmade to order so please allow 2-3 weeks for processing.
Made to order. No returns.